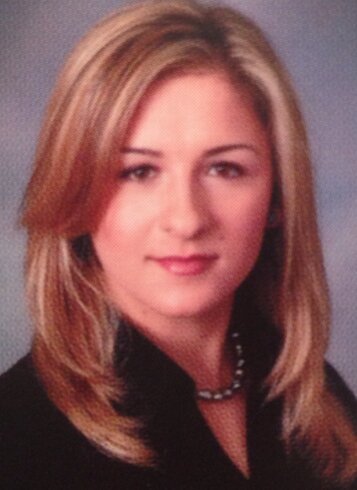 ANNA ZELENYUK
Senior Consultant
Anna Zelenyuk graduated Cum Laude from LaSalle University with a Bachelor of Science in Business Administration degree. She is a member of Golden Key International Honor Society, National Honor Society of Collegiate Scholars and AlphaMuAlpha National Marketing Honorary Society. Previously, Anna worked with Saatchi & Saatchi Philadelphia as manager of the consumer engagement team for the Tri-State Toyota Dealers Association doing marketing and promotions. Anna is also a Senior Anchor for Health and Wellness.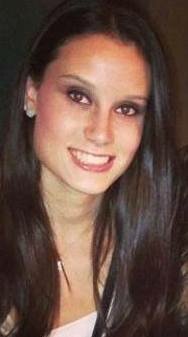 NANCI SELIG
Staff Consultant
Nanci Selig is currently a student at the University of Maryland She is the Founding Director of Stop Sarcoma, an organization dedicated to helping to fund Sarcoma research. She is an accomplished social media consultant and has worked with a wide range of businesses and non-profit organizations.
AMANDA AMEZQUITA
Staff Consultant
Amanda Amezquita is a senior at the College of William and Mary. Amanda is majoring in marketing with a minor in psychology and a business analytics concentration. She has worked in the marketing department at Dancers' Pointe to enhance the company website, social media accounts, press activities, and various event programs. Amanda is an accomplished project manager working with a wide range of business organizations.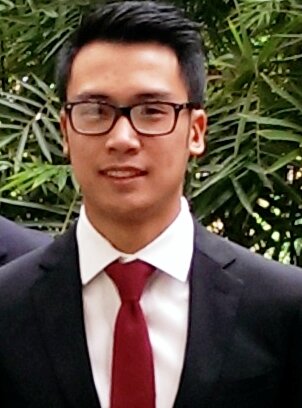 FRANCIS HERRERA
Staff Consultant
Francis Herrera is a senior marketing/management student at Pennsylvania State University. Born in Mississauga, Ontario located near the Toronto region, he now lives in Marlboro, New Jersey. Francis has always been interested in the field of music and art. He plays four different instruments, has been dancing for six years, and is a video editor. Francis is currently the vice president of the Pennsylvania State University Breakdance Club on the PSU Abington campus.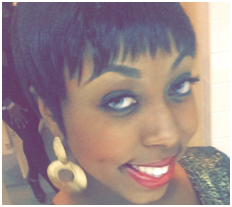 ERICKA MORGAN
Staff Consultant
Ericka Morgan is a student at Lincoln University pursuing a degree in mass communications and entrepreneurship. Her dream is to become a news anchor and to create a nonprofit organization dedicated to giving back to the young people in Philadelphia. She is a radio host and an entrepreneur.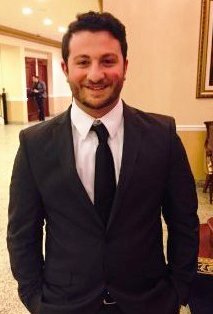 LOUIS CRISPI
Staff Consultant

Louis Crispi is a senior at Widener University pursuing a bachelors degree in business administration with a concentration in marketing, and a minor in environmental studies. He is from South Jersey and has held several positions in customer service. Next year he plans on taking a week-long trip to the Amazon Basin in Peru to further enhance his environmental passion. He has also created and implemented an on-going project and communication system for the alumni of his fraternity and has vast experience in social media.