Erica Faige
                 Senior Account Executive
Erica Brooke Fajge, M.Ed., a native of suburban Philadelphia residing in Bucks County, is an experienced writer, editor, and educator currently teaching English Composition as an Adjunct Professor at Manor College. She has been published in a number of print and online publications and writes about the communications industry, as well as topics in reading, writing, and literacy as part of her professional blog; she is also working on developing a personal blog. Erica received a Bachelor of Arts, cum laude, in Communications/Print Journalism from Arcadia University and a Master of Education in Secondary English Education from Temple University. As part of The Communications Group, Erica is responsible for overseeing the completion of projects for many of our clients.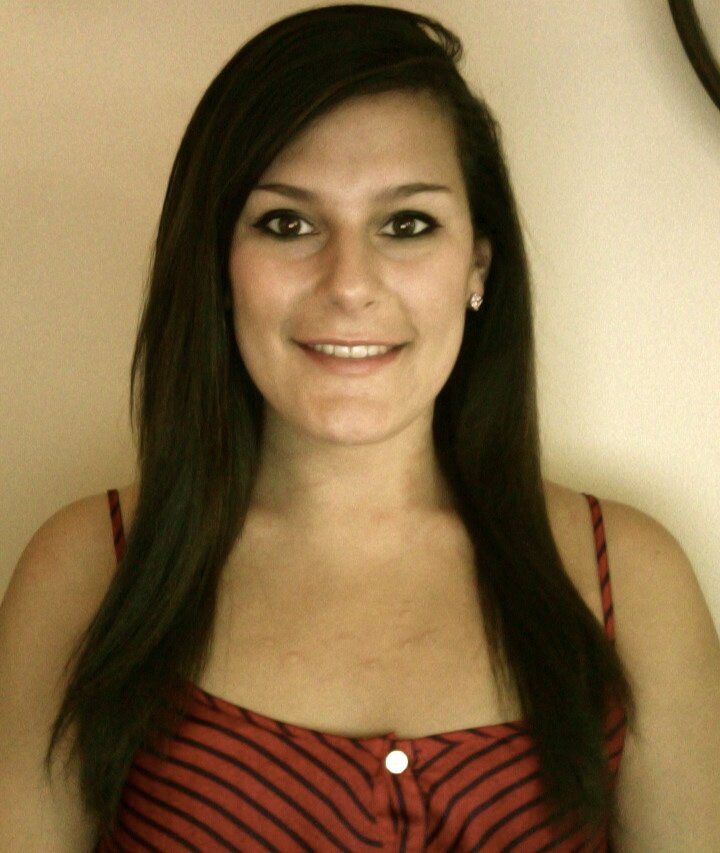 Rayleen Rivera-Harbach
 Executive Director
        LIBRARY MANAGEMENT INSTITUTE
Rayleen Rivera-Harbach has worked in higher education marketing and in retail management. She is currently attending Ursinus College with a focus on media and communications. As Executive Director of The Library Management Institute,  Rayleen is responsible for overseeing the planning and coordination of the annual LMI Summer Conference as well as other LMI special events throughout the rest of the year.